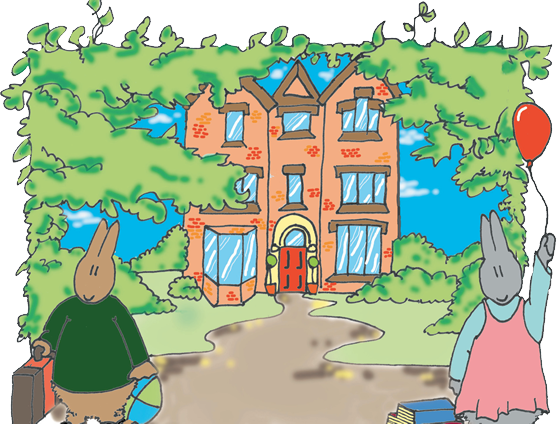 Welcome to the Aristo Tots Bedford providing child care and day nurseries.
Tucked behind grand oak trees and lavender bushes stands Aristo-Tots Bedford Nursery. Our Bedford Nursery is located in a beautiful Victorian building bustling with the fun and laughter of children enjoying their day.
At Aristo-Tots Bedford Nursery we understand that your child is unique with their own personality and special gifts. Children are encouraged to grow and develop at their own pace in fun and exciting surroundings. Caring for, educating and entertaining children aged between six weeks and five years, five days a week – Aristo-Tots' facilities, indoors and out has everything to offer your growing child.
Click here to request a Bedford Nursery brochure
Our Location