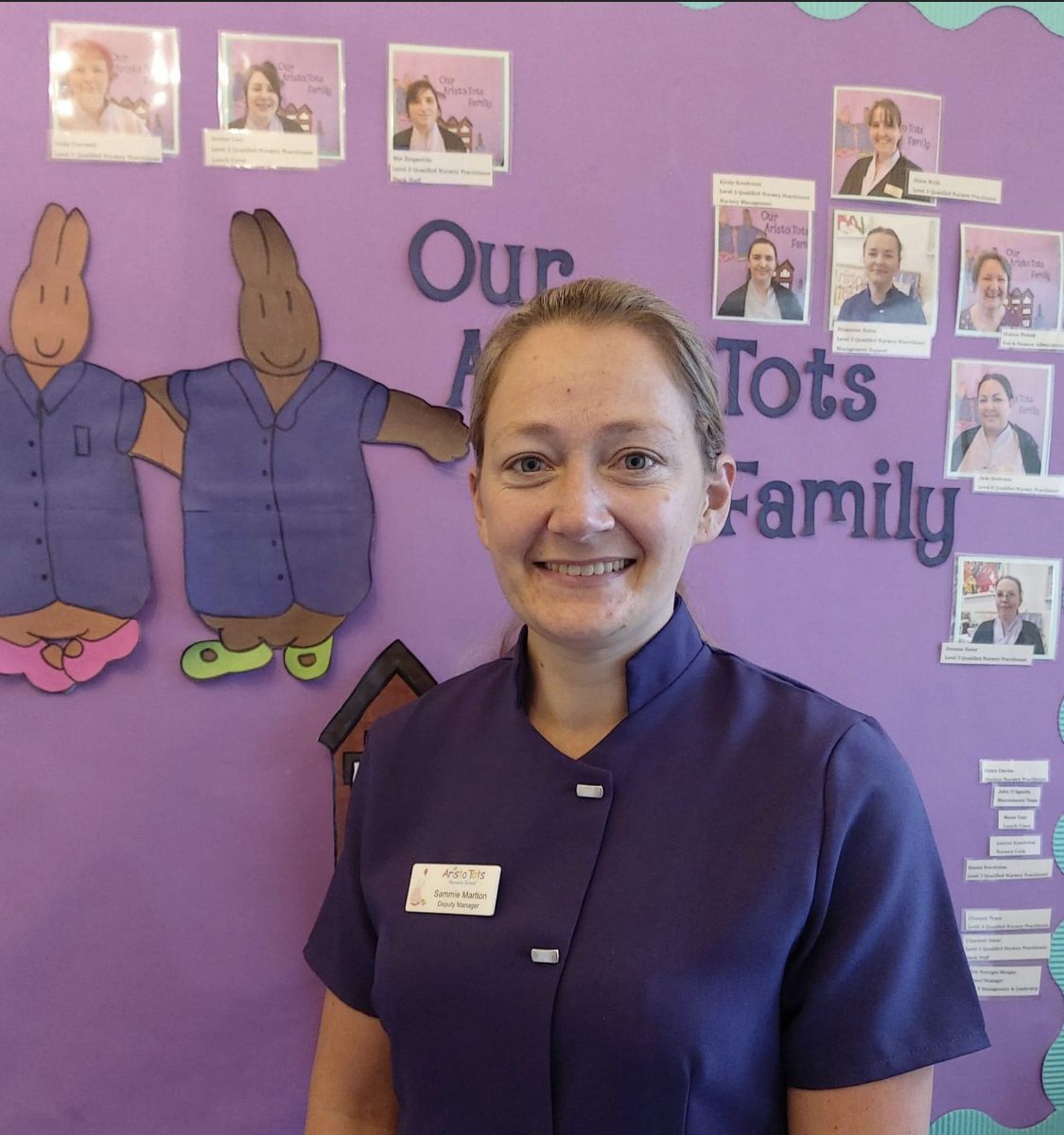 We are please to introduce Sam, the new Deputy Manager at our Bedford setting.
Sam is qualified to Level 5 in Early Years Management & Leadership and has 8 years experience in working with children.
Sam has management experience and we are excited to see her grow into the role supporting Edith
Sam knows our setting quite well as she was a parent some years ago and is so excited to be joining the team she had grown to know from a parents point of view.
We are sure Sam will bring a special level of experience, ideas and love to our current team.
Welcome to the team Sam