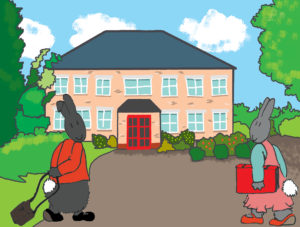 Inside the large open spaces at Aristo-Tots in Leighton Buzzard you will find a bustling atmosphere with fun and laughter of children enjoying their day.
At Aristo-Tots we understand that your child is unique with their own personality and special gifts. We like to encourage children to grow and develop at their own pace in fun and stimulating surroundings.
Caring for, educating and entertaining children aged six weeks to five years, five days a week – our extensive facilities, both indoors and out have everything your growing child needs.
Click here to request a Leighton Buzzard Nursery brochure
Our Location